How To Improve Your Health Using These 10 Foods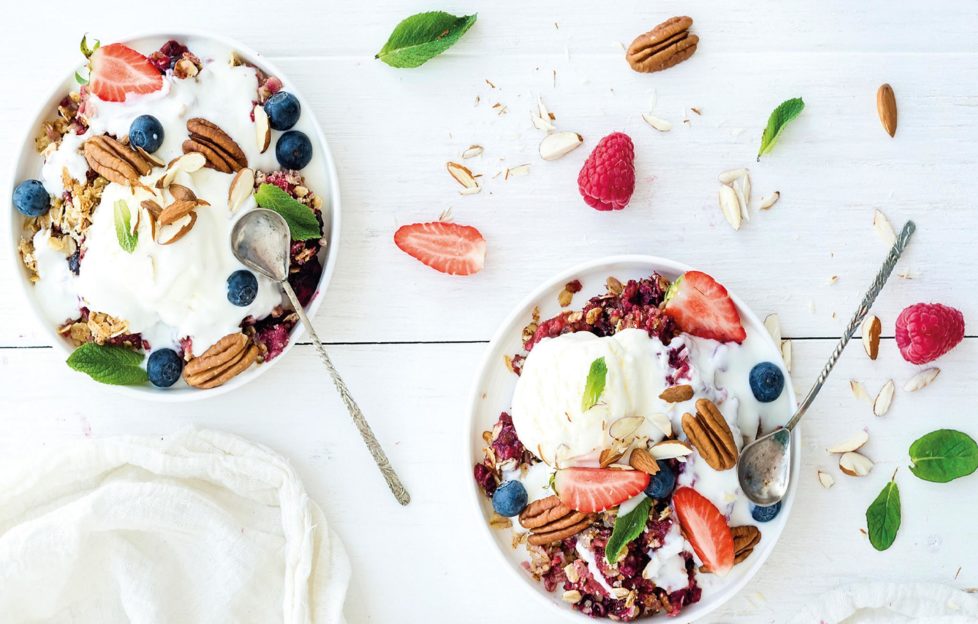 Healthy food seems like the obvious choice in the quest to health and wellness but did you know that certain foods can help more than others? Here are our top 10 ingredients to stock your pantry with.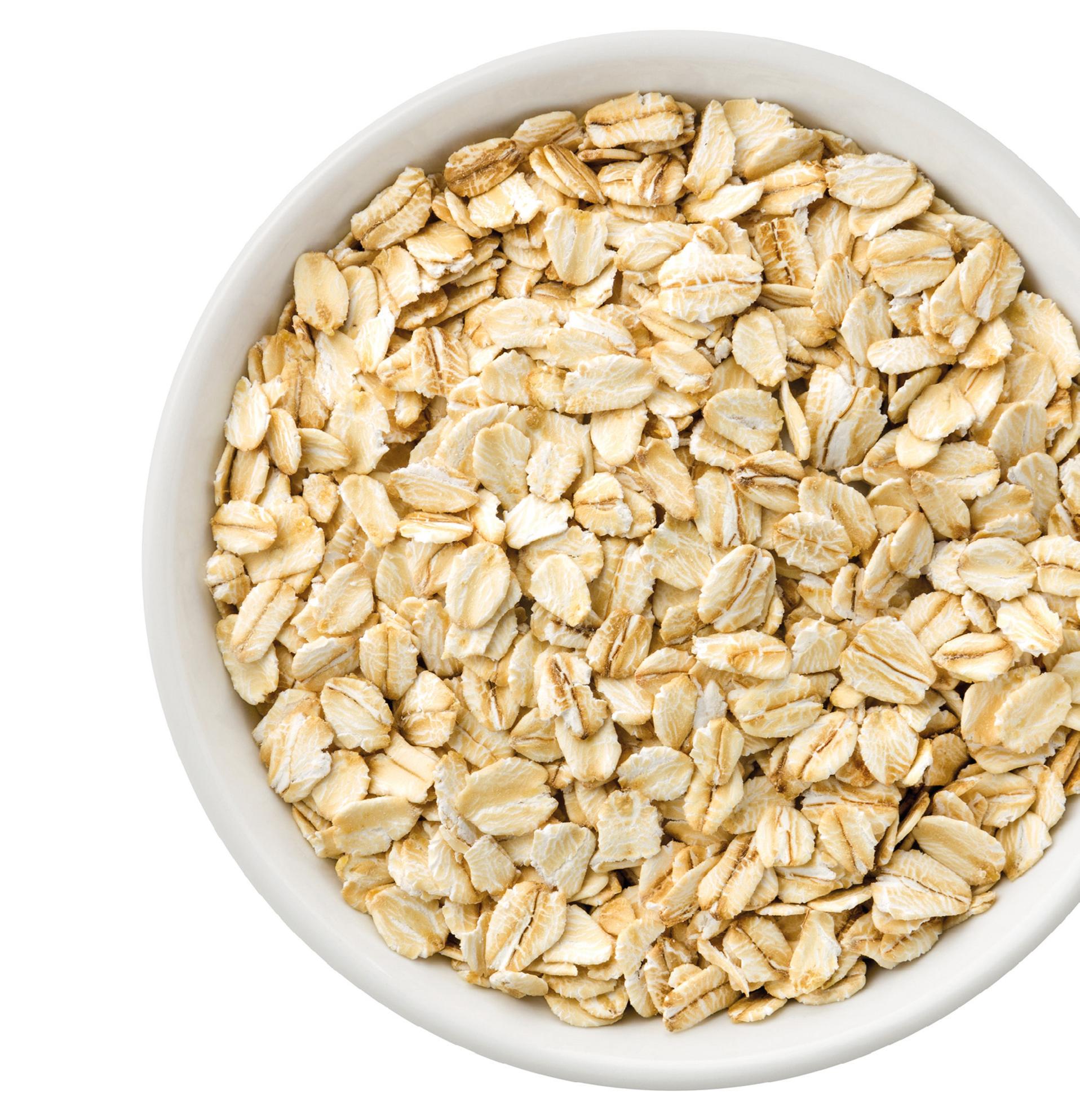 Wholegrain oats The road to a healthier you starts with a gut-busting breakfast, and where better to start than with wholegrain oats.
"Scientific evidence suggests wholegrain oats help improve gut health and metabolism," says nutritionist Emma Scott (Nutrilife). "Steel cut and rolled oats contain a particular soluble fibre that helps absorb water and slows digestion, which makes you feel fuller for longer by providing slow release energy. This fibre acts as a prebiotic, feeding the good bacteria and playing a vital role in controlling blood glucose, insulin, and blood pressure."
Tummy tidbit:
Try Emma's blueberry, banana and cinnamon breakfast. Boil 180ml of water in a pan and add a handful of oats. Stir and cook for one minute. Leave to soak in the water overnight and serve with Greek yoghurt, blueberries, chia seeds, cinnamon and honey.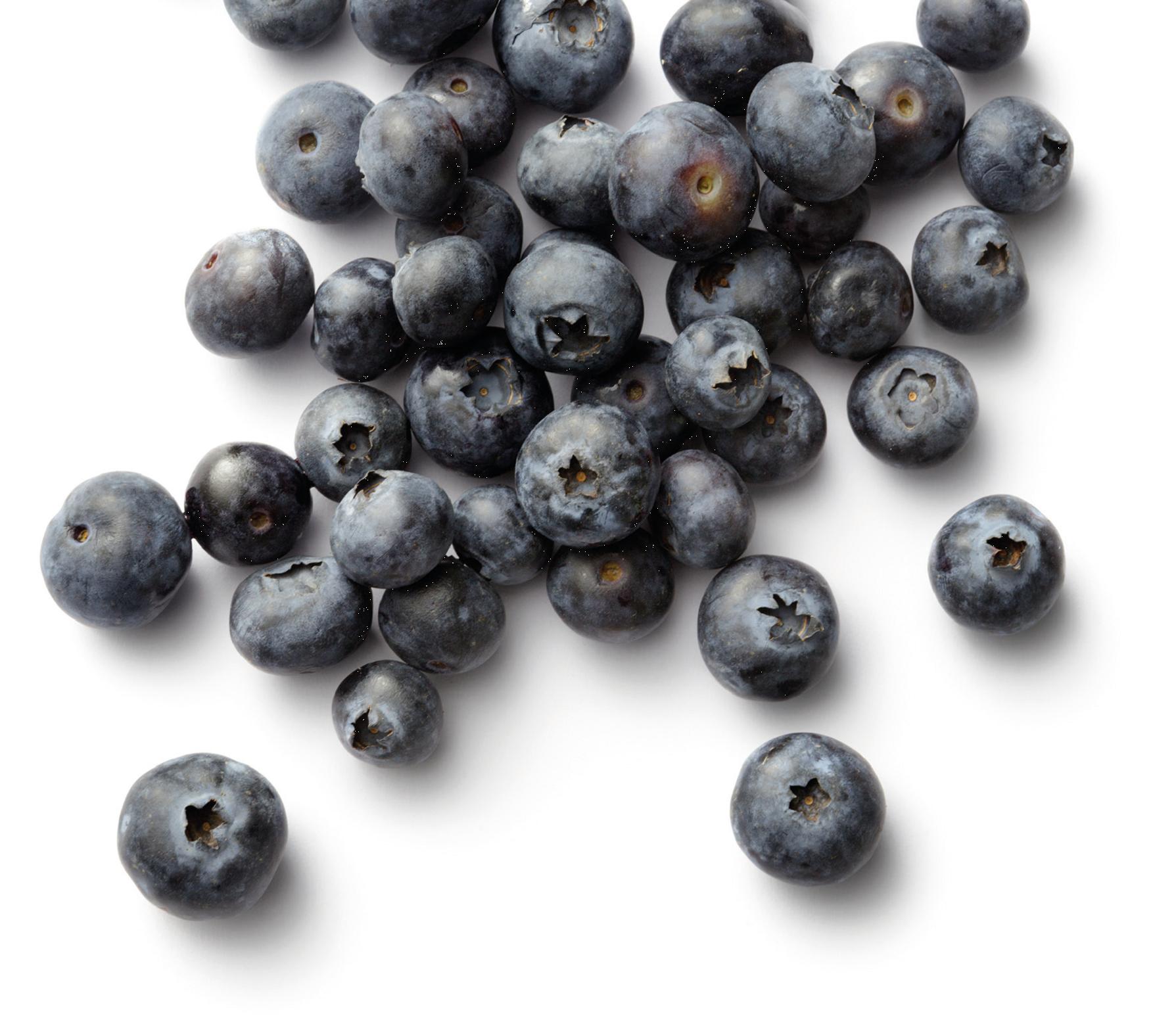 Blueberries This superfood will leave you far from feeling blue as they are considered to contain the highest amount of antioxidants than any other fruit. Antioxidants are important as they protect your body from unstable molecules that can cause damage to your cells and contribute to aging and diseases.
Tummy tidbit:
Pop a handful into porridge or overnight oats.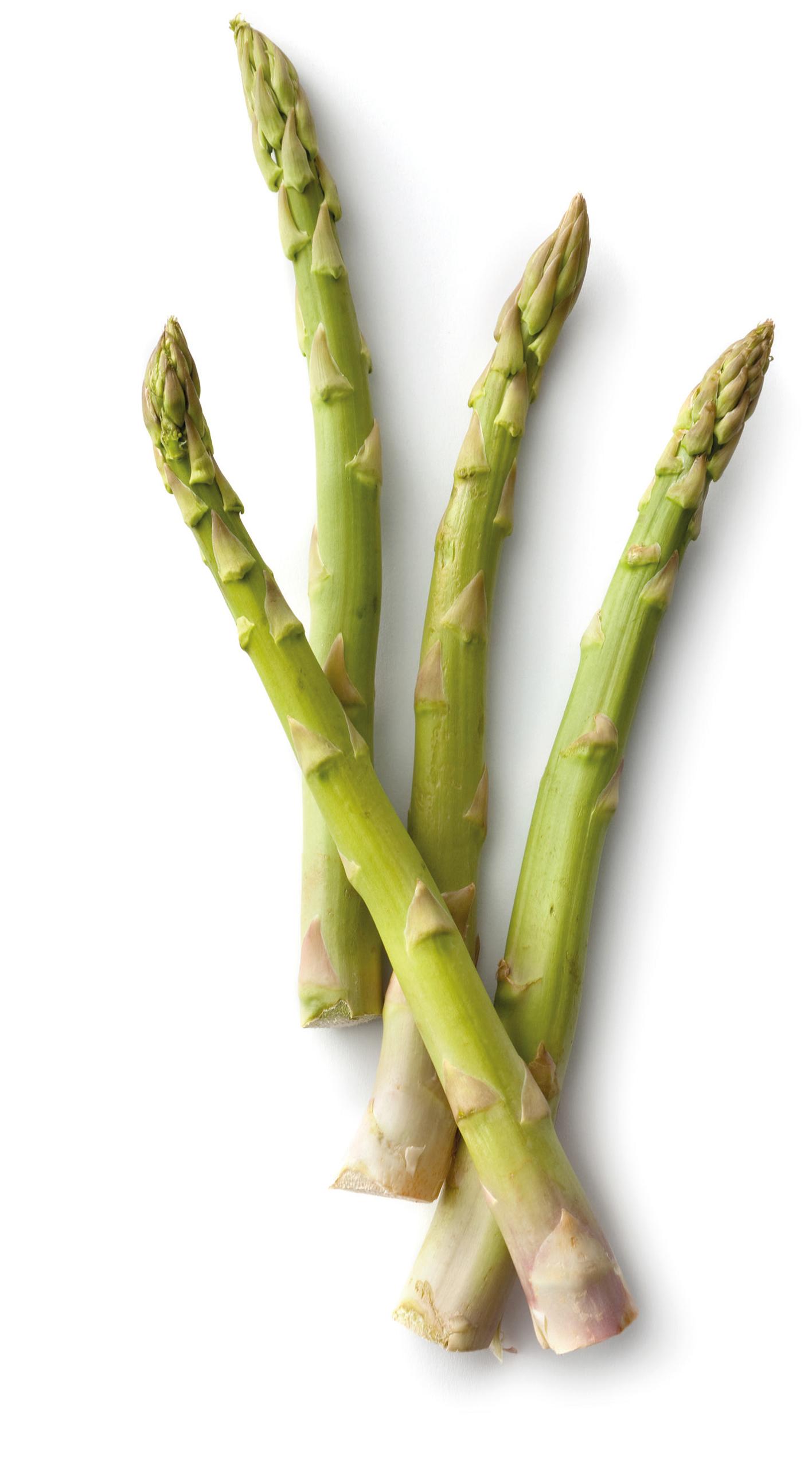 Asparagus It's the special combination of insoluble and soluble fibre that makes asparagus such a good digestion aid. Insoluble fibre helps to support regular bowel movements, while soluble fibre aids in feeding the healthy bacteria in your gut.
"As a prebiotic, it helps the good bacteria in your gut flourish and promotes satiety," says Dr Wyness.
Tummy tidbit:
Soup it up by frying one chopped onion in oil until softened and adding 400g asparagus spears. Cook for two minutes before pouring on 500ml vegetable stock and season. Simmer until the spears are tender and blend with cream until smooth.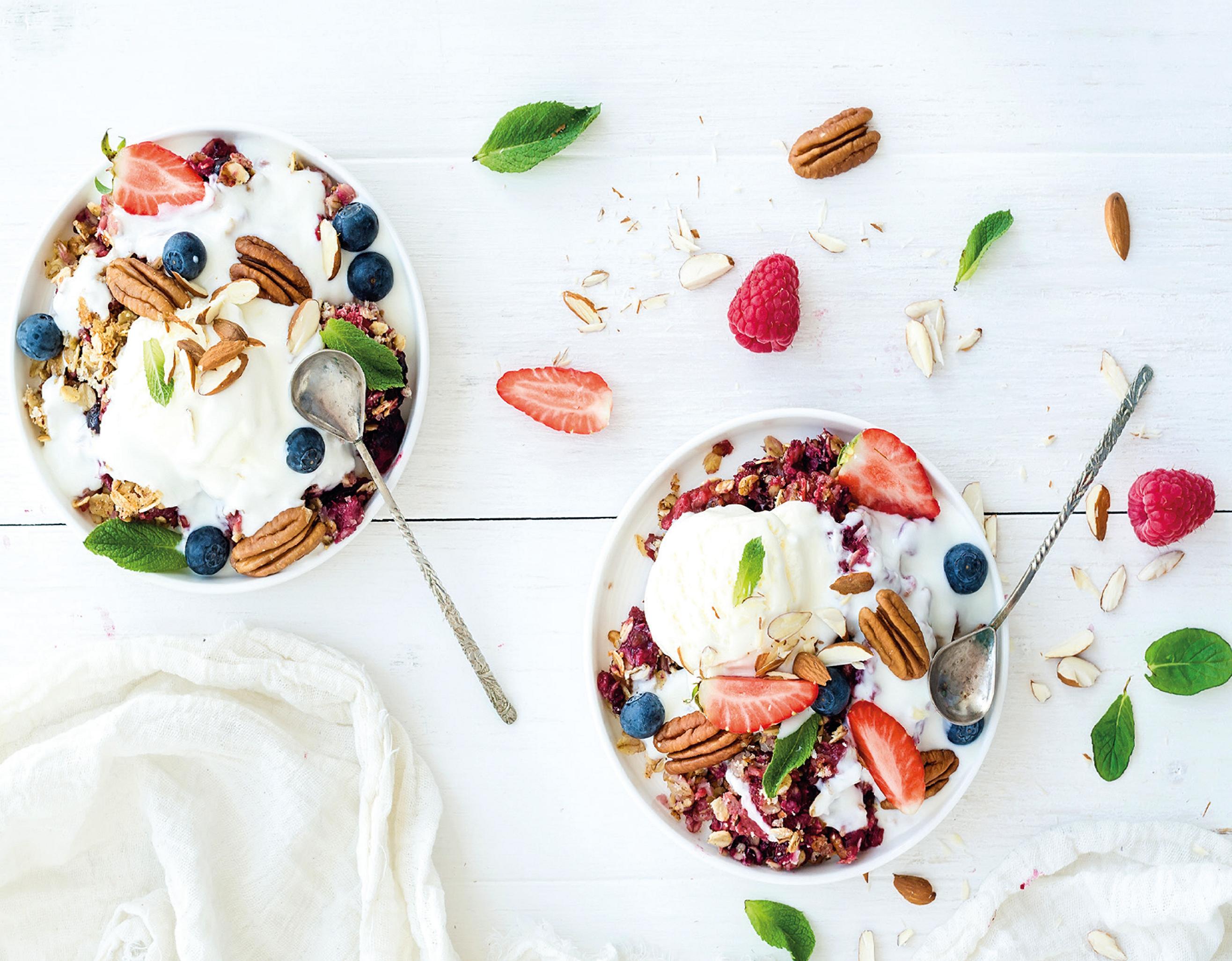 Yoghurt Fermented foods such as yoghurt can be more beneficial than you might think, as you're introducing a lot of new, healthy microbes into the gut. Rich in important nutrients, such as calcium and B vitamins, why not implement some of this gut goddess food into your diet today.
Tummy tidbit:
Add crushed garlic, savoury spices, lemon juice, tahini and a little oil to Greek yoghurt and use as a sauce for pasta or vegetables.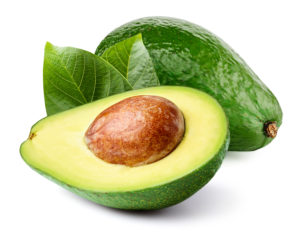 Avocado Full of healthy fats, and nutrients, it comes with a whole host of health benefits. Avocados are known to contain a high oleic oil content, which has been associated with reducing inflammation and having beneficial effects on genes that are linked to cancer.
Tummy tidbit:
Scoop out the stone, crack an egg into each half and bake for 15 minutes. Serve with crispy chorizo and herbs.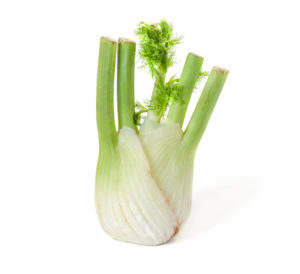 Fennel Used by herbalists to improve digestion, fennel roots, leaves and seeds all have a soothing effect on the abdomen. "Fennel specifically helps with bloating, diarrhoea, gas, constipation and cramps," says nutritional therapist Rika Kamper (conceptnutrition.co.uk). "I recommend fennel tea between meals as an anti-inflammatory."
Tummy tidbit:
Try a superquick salad of thinly sliced fennel bulb and celery with extra virgin olive oil, lemon juice, and salt and pepper.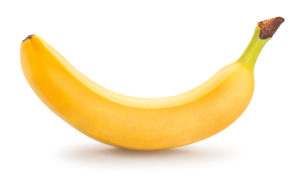 Banana Potassium-rich bananas help the body excrete excess sodium through urine, which reduces fluid build-up that leads to puffiness.
Tummy tidbit:
Blend a banana, an orange, 200ml Greek yoghurt, 1tbsp coconut oil, a pinch of ginger and a sprinkling of flax seeds into a smoothie.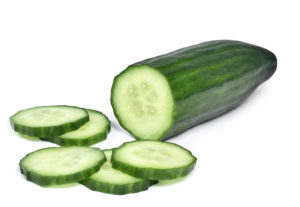 Cucumber Pumped with 96 percent water and the antioxidant quercetin. "They are also natural diuretics, stimulating your kidneys to produce more urine," says Dr Wyness.
Tummy tidbit:
Use peeled and grated in a tzatziki with yoghurt, crushed garlic, fresh herbs, lemon juice and seasoning.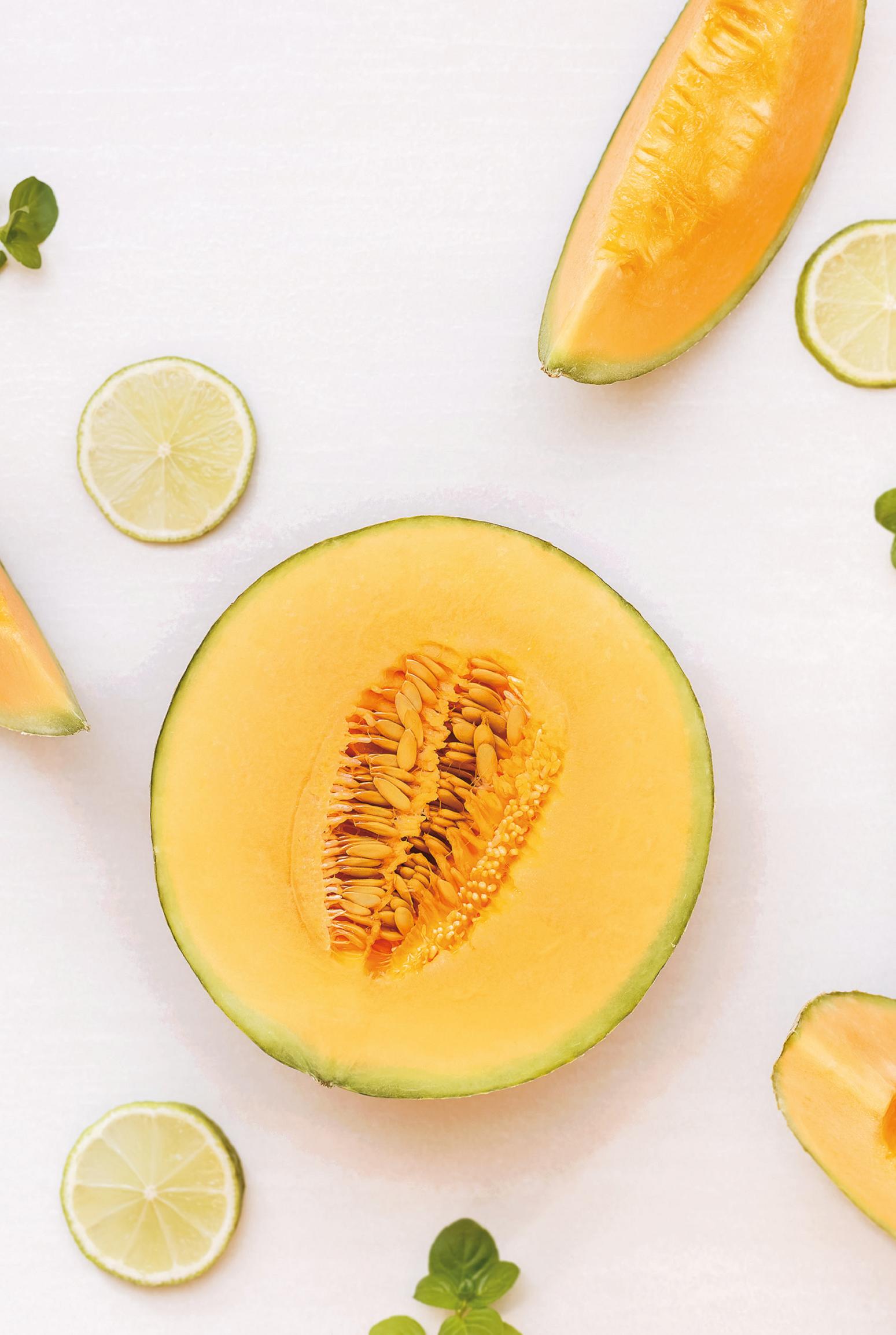 Cantaloupe melon Melon is the number one food to munch on after an abs workout, thanks to its hydrating water content. "Your body is like a sponge straight after exercise, so it pays to eat sugary carbohydrates such as fructose and lactose within 30 minutes as they absorb faster," says Emma. "Cantaloupe boasts significant diuretic properties that prevent water retention and bloating by flushing out excess water and sodium. It also acts as a natural electrolyte replacement due to its high potassium levels, and has been found to reverse leptin resistance – a hormone that signals to your brain when you've stored enough fat."
Tummy tidbit:
Chop 260g cantaloupe into cubes and blend. Add 4g mint and 10g spinach, 1tbsp lime juice, 75g Greek yoghurt, 5tbsp coconut water and ice cubes, and blend until completely smooth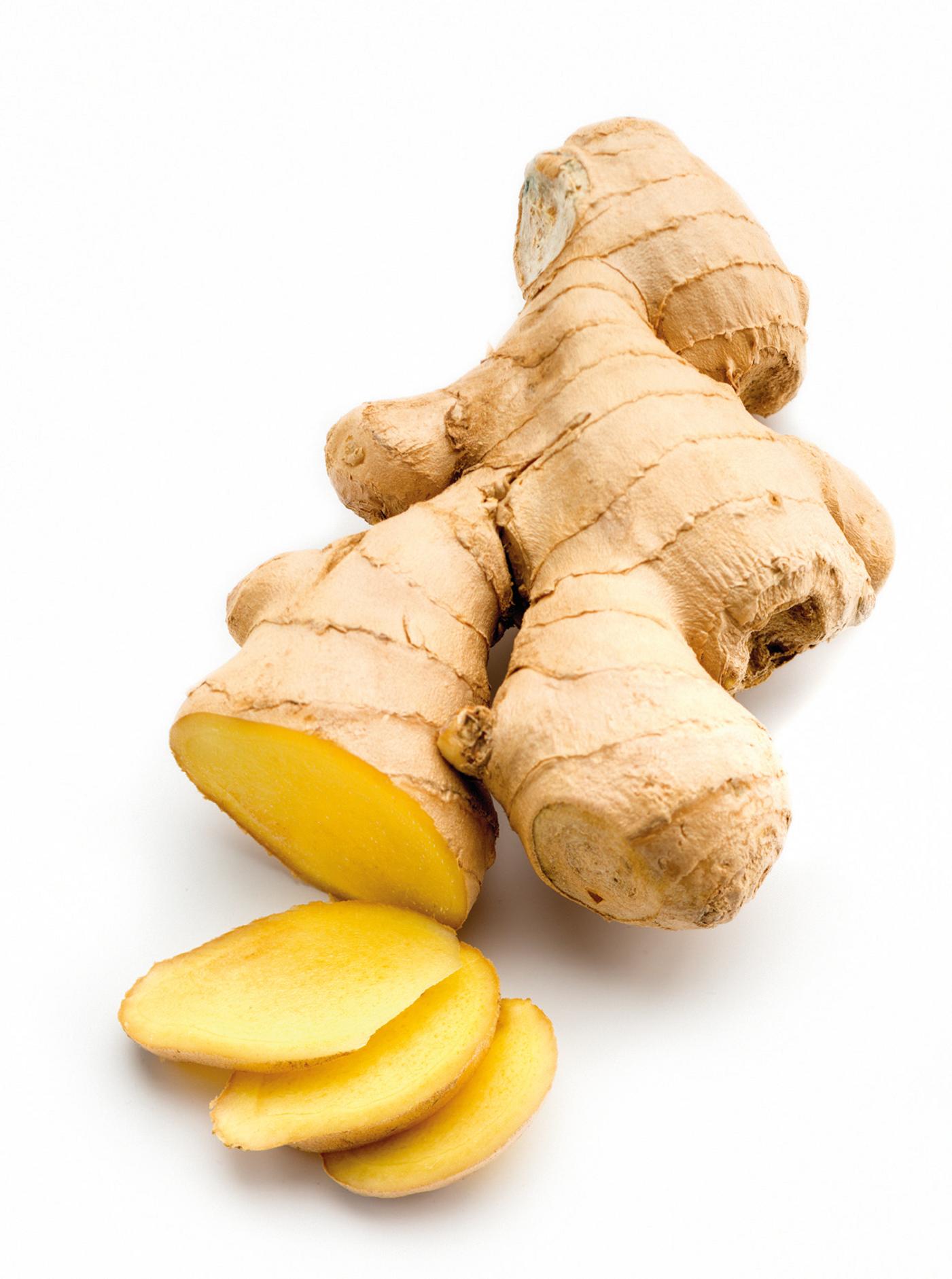 Ginger If you've ever drunk ginger ale to relieve nausea, you'll know that this knobbly spice is full of gutfriendly properties. "Ginger is anti-inflammatory so promotes better digestion, and is best consumed during and after a meal," says Rika. "It is also anti-microbial, meaning it could help restore the probiotic balance in your gut."
Tummy tidbit:
Try a ginger lassi by blending one heaped tbsp fresh, grated ginger with a pinch of toasted cumin seeds, a pinch of salt, 200ml natural yoghurt, 200ml cold water and a handful of ice.
.